Yes Store&Ship can fulfil your Ebay and eBid auctions using our sophisticated import software and professional packing and shipping services.
Yes Store&Ship Ltd will process all your auction details directly to our fulfilment and stock control software.
You can send us your stock directly from your suppliers where Yes Store&Ship can check it is all correct and in good condition, place the stock onto our system, which you will have 24/7 access to online.  We can send you stock information emails etc when your stock gets low.
Our Ebay fulfilment services are some of the most accurate in the UK.  This enables you to spend more of your time marketing and promoting your sales while we look after all aspects of Ebay storage, picking, packing and posting.
Our team are dedicated to ensure you receive 100% feedback for your Ebay account, we treat Ebay orders as a priority and will always endeavour to send them out the same day if placed within our cut off time.  This can only leave you the piece of mind that we will be looking after all of your order fulfilment needs
Amazon Order Fulfilment services bought to you by Yes Store&Ship is a cost effective alternative to using Amazon's own fulfilment service.
For as low as 50p per order plus postage plus packaging we can help you with your requirements.
You can send us your own packaging to use and just pay for storage, fulfilment with postage and packaging at cost price.  Order are processed daily and input in to our own in house fulfilment software.  They are packed and shipped the same day.
As well as fulfilling orders sold on Amazon, Yes Store&Ship can offer an Amazon Repack Service, we work many other companies who use Amazon fulfilment services but require our expert store, repack and labelling services.
Yes Store&Ship will hold your stock in our warehouse, bar-code, repack and ship to Amazon fulfilment centres nationwide on your behalf. Contact us for a full list of services.
Shopify is the worlds number one hosted Ecommerce platform.  Yes Store&Ship software can integrate directly to your Shopify store and give you hands free fulfilment. 
Our system communicates with your store and downloads orders every hour, once your Shopify orders have been shipped by our team of skilled pickers and packers we notify Shopify that order has been shipped and mark the order shipped with any relevant tracking numbers.
As a Yes Store&Ship customer you have 24/7 access to our online control panel where you can view all your orders and products in our warehouse in real time.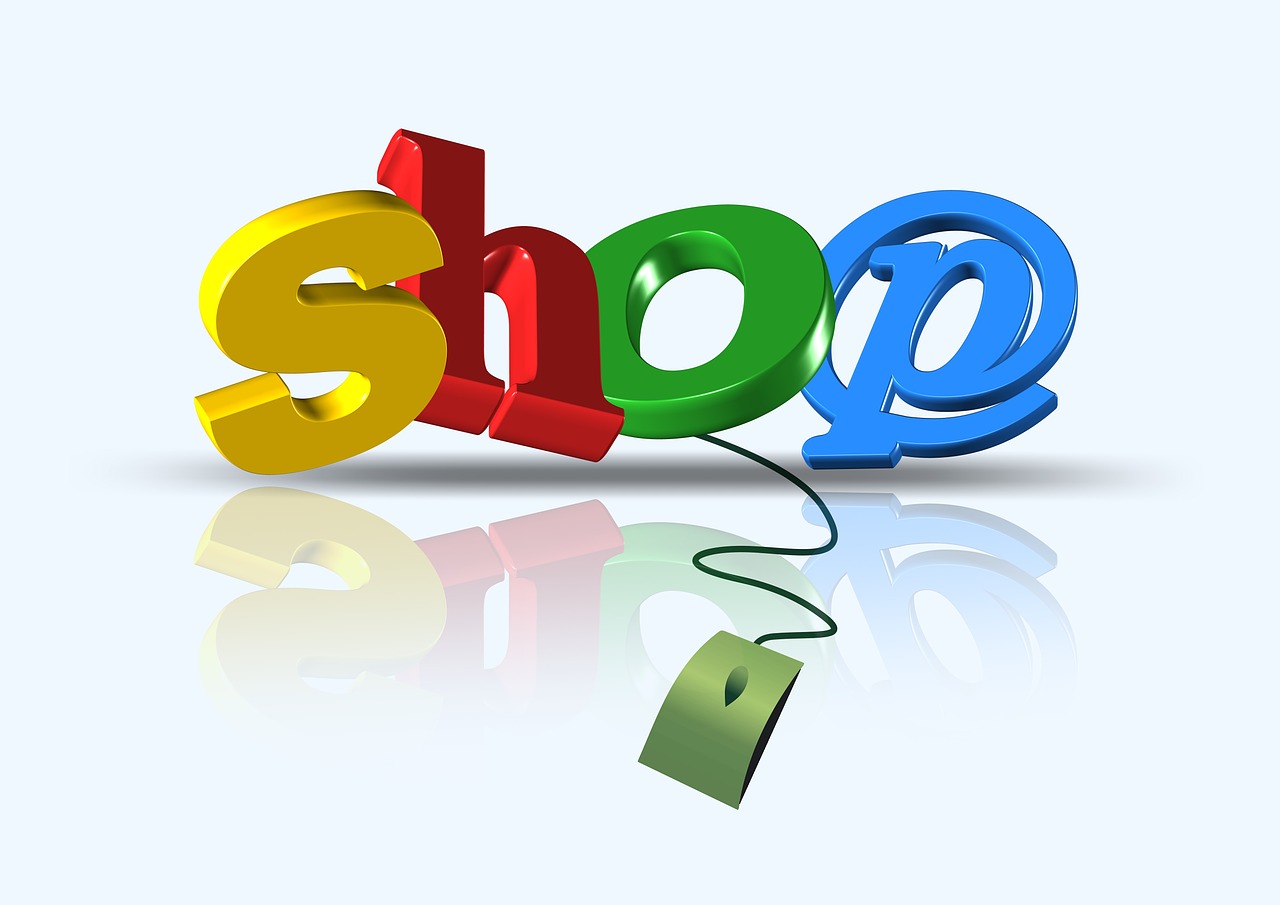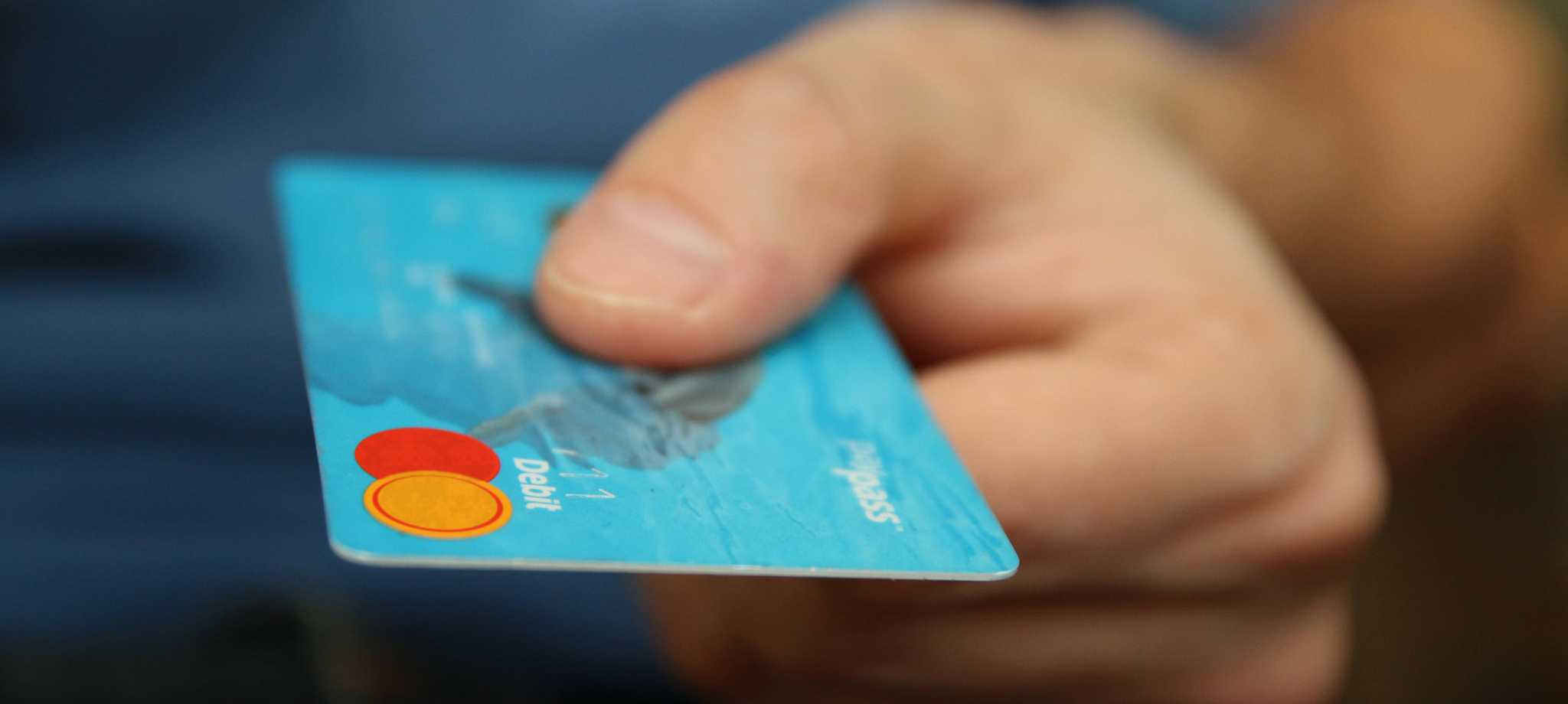 Magento is the worlds most popular Ecommerce software, it is built on the open source platform and is now owned wholly by Ebay. Almost 1% of all websites online use Magento as its back end engine, powering thousands of online stores around the world.
Our in house developed fulfilment software, integrates directly with your Magento store, offering a seamless migration from an order arriving to being despatched from our warehouse.
Our software constantly monitors your Magento orders and collects new orders every hour from your online store, this information is then sent to our software where our warehouse operatives pick, pack and post your order direct to your customer. During normal operating hours your order wil be ready for the post within 1 hour of your order received in our warehouse.
It doesnt end there, once we have picked and packed your order ready to be posted, our automated system them updates your Magento web software to mark the order as shipped as well as adding any tracking numbers and other information you so desire for your customers to see.
Why is this an advantage for you as a Magento sales person? Simple, Storeship offer a seamless integration with your ecommerce store, from your customer placing the order to your order being ready for the postman takes just 2 hours during normal working hours, you have made a sale and hopefully a profit without lifting a finger, what could be more rewarding??
If you are interested in using our Magento App, please use our contact form and our sales team will furnish you with our latest highly competitive prices and what you need to do to get started.
WAREHOUSE FULFILMENT SOFTWARE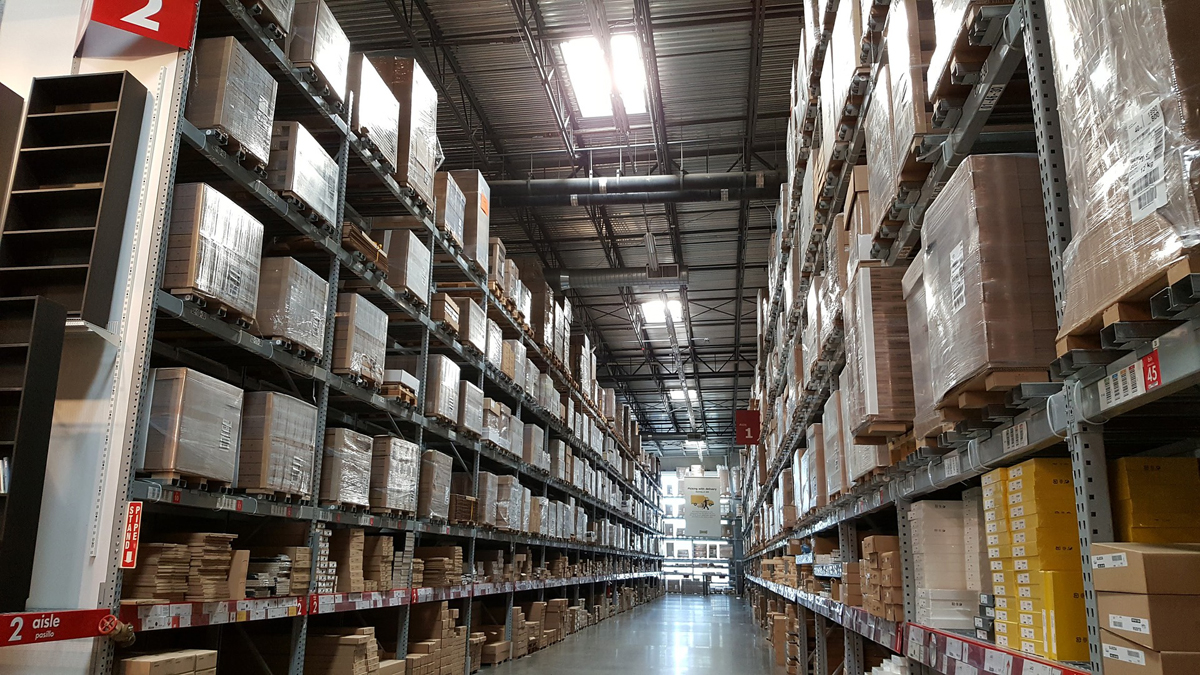 As one of the leading Ecommerce developers in the UK, we have developed a high tech Warehouse and fulfilment software solution for all commercial environments.
Our software utilises the latest in web technology and can be accessed from anywhere in the world.


Fully automated stock control
Integration with Ecommerce software
Integration with Ebay and Paypal
Automatically download clients orders
Client control panel to view orders, products and set up stock warnings
One touch stock control
Set up new clients in minutes
Add unlimited clients, products and orders
One touch invoicing
Set shipping, handling and packaging costs
Barcode integration
Stock location control
Audit Facility
Just a few of the fantastic features of our warehouse fulfilment software, please use the contact us link for a no obligation trial.